As we move into the new year, it's essential to start thinking about your digital marketing strategy. What worked in 2020 may not work in 2024, so it's essential to stay ahead of the curve and use the latest trends and techniques. This blog post will discuss the five best digital marketing tips for 2024. These tips will help you stay ahead of the competition and generate more leads and revenue for your business.
So, what are the best digital marketing tips for 2024?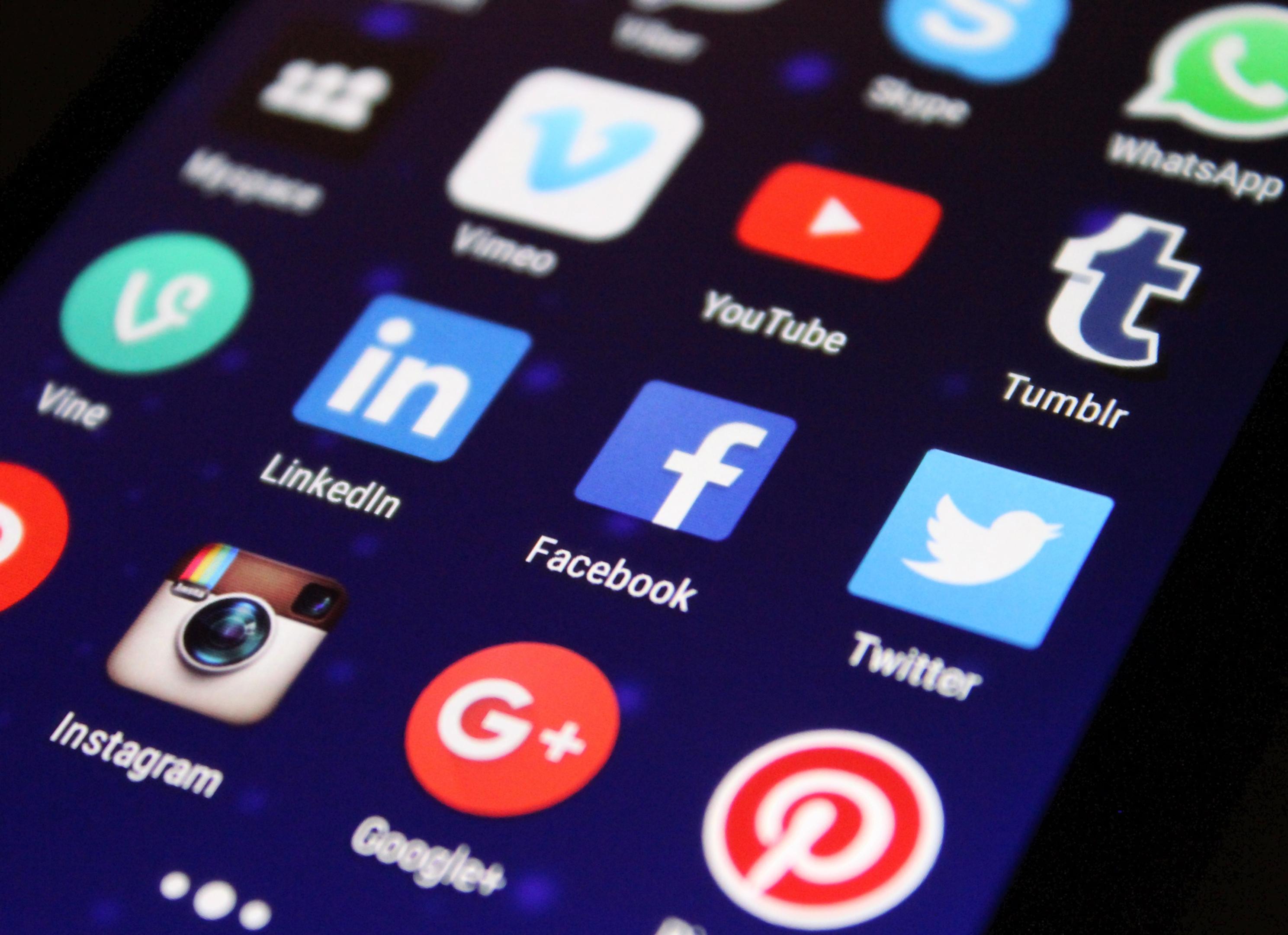 Table of Contents
Social Media
First, it's important to focus on your social media presence. In today's digital world, social media is one of the most powerful tools you have at your disposal. Make sure you are active on all major platforms (Facebook, Instagram, Twitter, LinkedIn) and regularly post engaging content.
To help you with your social media marketing strategy, there are multiple tools available that will help you post, engage with your audience, and make sure you are staying up to date with trends. Some of our favorites include…
CrowdFire
CrowdFire is a social media management platform that allows you to streamline your posting workflow. Key features include post scheduling, analytics, audience insights, and competitor benchmarking across platforms like Instagram, Twitter, and Facebook. Pricing starts at $99 per month for the Pro plan.
SocialPilot
SocialPilot offers robust social media management ideal for agencies and companies managing multiple accounts. Capabilities include post-scheduling, collaboration tools, and in-depth analytics across Instagram, Twitter, LinkedIn, and Facebook. Plans start at $49 per month for up to 10 social profiles.
Sprout Social
Sprout Social is an end-to-end social media management platform great for multi-channel optimization. The main features cover social listening, publishing, analytics, advocacy, and CRM. They offer tailored plans for small businesses, agencies, and enterprises starting at $99 per month.
All of these softwares will help you have all your social media platforms in one place so you can be sure to reach your target audience with every post.
SEO Strategy
Continuing on with our best digital marketing tips for 2024 you need to make sure your website is optimized for SEO. This means ensuring that your site is mobile-friendly and that all your content is keyword-rich. Search engine algorithms are constantly changing, so staying up-to-date with the latest SEO trends is essential.
Our favorite tools for helping you stay on top of your SEO and create valuable content for your website are.
SEMRush
SEMRush is an all-in-one digital marketing toolkit suitable for experts and new users alike. It provides powerful SEO, PPC, content marketing, and competitive analysis tools to optimize your strategy. Popular features include site audits, rank tracking, backlink analysis, and advertising research. Pricing starts at $99.95 per month.
BuzzSumo
BuzzSumo is a leading content marketing and research platform for identifying trending content topics. Key capabilities include viral content discovery, influencer identification, backlink analysis, and comprehensive reporting. Plans are available for solopreneurs, small teams, and enterprise brands starting at $99 per month.
Surfer SEO
SurferSEO offers comprehensive solutions for on-page optimization, rank tracking, site auditing, and technical SEO. It makes SEO accessible for beginners but also provides advanced functionality for experts. Pricing is affordable ranging from $99 to $199 per month for different plan levels.
These three tools are essential tools for your digital marketing strategy. Not only will your content marketing reach your target market better your business will be able to rank higher in Google and other search engines because of it.
Email Marketing
Third, don't forget about email marketing! Email is still one of the most effective marketing channels, so make sure you are utilizing it to its full potential. Send out regular newsletters with engaging content and special offers, and make sure your emails are personalized.
Email Marketing strategies continue to be overlooked. If you are a small business, implementing an email marketing campaign will be the best way to see a bump in revenue. To do this, we recommend the following three tools.
GetResponse
GetResponse is an email marketing platform suitable for small to large businesses looking to create newsletters, autoresponders, and automated campaigns. Key features include customizable forms and templates, segmentation tools, analytics, and integration with webinars. Pricing starts at $15 per month for up to 1,000 subscribers.
AWeber
AWeber is an easy-to-use email marketing solution great for solopreneurs and small businesses. It provides intuitive templates, sign-up forms, and broadcast features to send targeted campaigns. Notable capabilities include segmentation, autoresponders, and integration with many third-party apps. Plans start at $19 per month.
ConvertKit
ConvertKit offers an email marketing platform tailored specifically for creators, influencers, and digital entrepreneurs. It provides landing page builders, automation, and tagging to grow your audience. Pricing scales from $29 to $159 per month as your subscriber count grows to unlock advanced features.
Any of the above softwares are essential for your email marketing strategy. They will not only improve your conversion rate from your target audience but your business will have more brand awareness.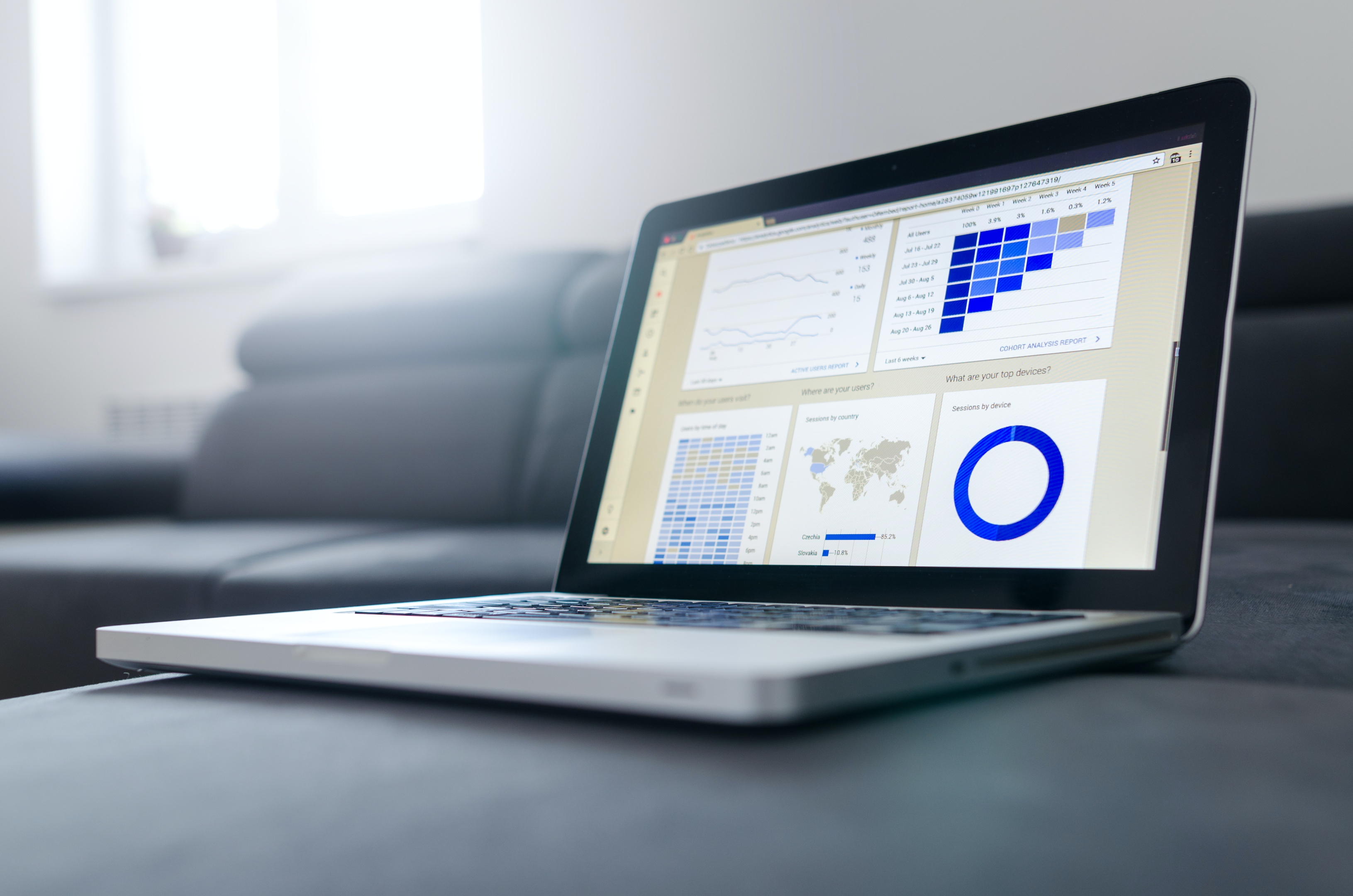 Data
Fourth, use data to your advantage. Collect data on your customers and their behavior, and use it to create targeted marketing campaigns. This will help you better understand your audience, and what they want so you can give them what they need.
Data is the backbone of digital marketing and should be one of the most important aspects inside your marketing strategy. Sometimes we let our emotions towards content lead our marketing stratgey but this is a sure fire way to fail. We need data from our customer base to know what to content to create, to improve our social media marketing plans, and to improve our overall marketing efforts.
Here are our top three tools for data collection and analysis
Supermetrics
Supermetrics offers a powerful data aggregation and visualization platform to connect all your marketing data in one place. It integrates with 100+ apps and data sources to provide insights through dashboards, reports, and excel exports. Pricing starts at $149 per month for up to 10 data sources.
Google Analytics
Google Analytics is the most widely used web analytics platform for monitoring site traffic and marketing performance. It offers user-friendly reports, custom dashboards, and real-time data on your website visitors, acquisition channels, conversions, and more. The free version covers analytics needs for most small businesses.
Looker Studio
Looker Studio provides a customizable business intelligence platform to analyze data and create interactive dashboards. It consolidates data from multiple sources for a single source of truth. Looker caters to large enterprises with pricing starting at $2000 per month and customizable based on data usage.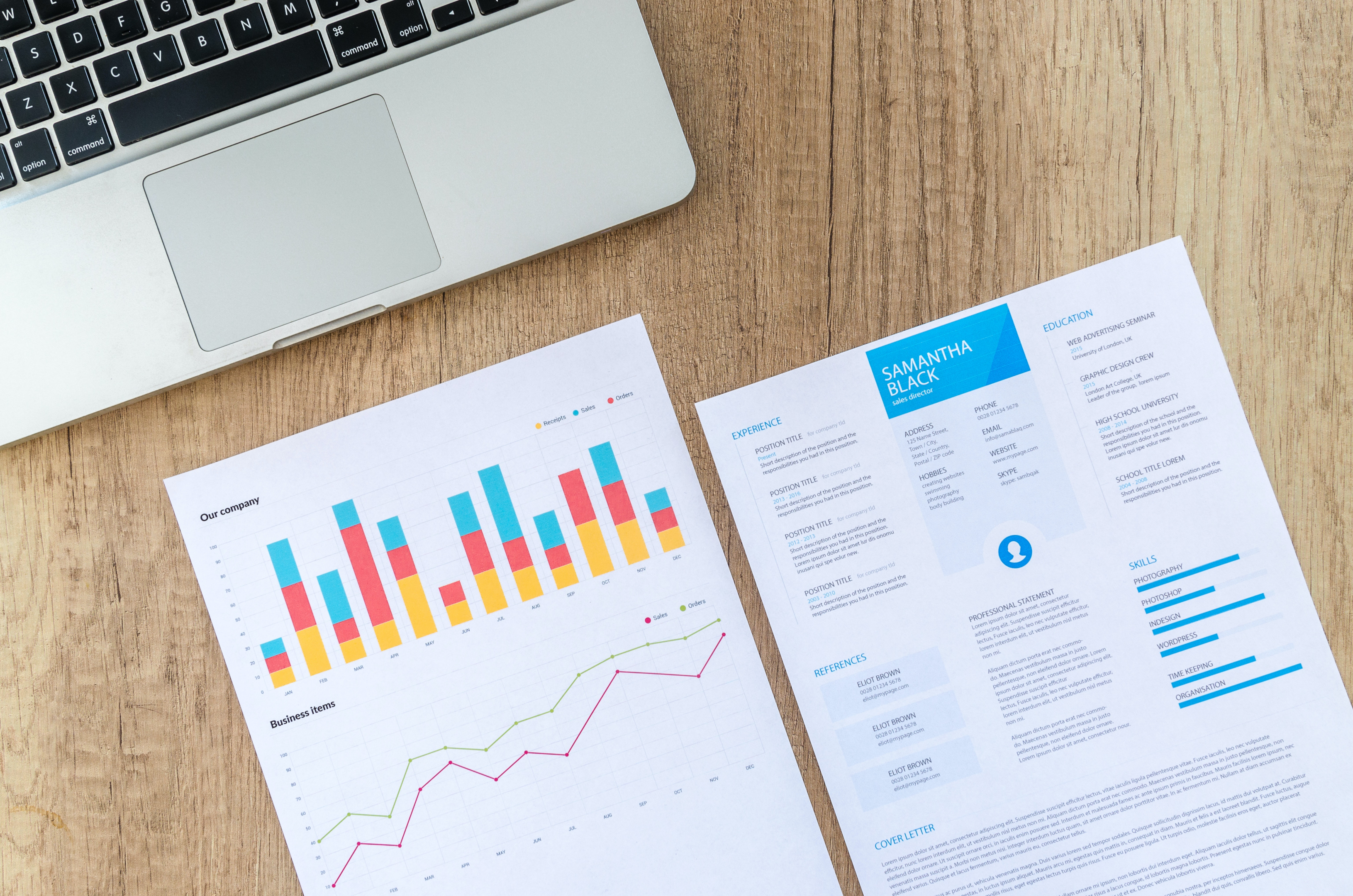 Experimentation
Finally, don't be afraid to experiment! Try new things and see what works for you. Marketing is an ever-changing field, so it's essential to always be learning and evolving. By trying new techniques, you'll be able to stay ahead of the competition and keep your business growing.
We get it; being a small business owner or marketer is tough. You have limited budgets and need to ensure that your advertising efforts are providing business value and that you create content that sells. Luckily, we have three tools you can use to improve your experimentation efforts and digital marketing.
HubSpot
HubSpot offers an all-in-one inbound marketing and sales platform, great for companies wanting an integrated solution. Key features include landing pages, email, CRM, marketing automation, popups and overlays, meetings, and more. Pricing starts at $45/month for the Starter plan.
Optimizely
Optimizely is a leading web and mobile experimentation platform supporting advanced A/B and multivariate testing. Offers detailed behavioral analytics and powerful segmentation tools. Plans scale from $49/month up to custom enterprise pricing.
While experimentation can be time-consuming upfront, it will improve your marketing campaigns and help you grow your business in the long run. Being able to really find out what your customers like and your target audience clicks will be the single best marketing effort to improve your products and services.
Wrap Up
Implementing these digital marketing tips can help futureproof your strategy in 2024 and beyond. Focus on understanding your audience, creating compelling content tailored to them, and leveraging data to optimize efforts.
Don't rely on what worked before – the digital landscape evolves rapidly. Continue testing and improving through relentless experimentation. And keep your finger on the pulse of emerging marketing trends.
The tools highlighted throughout provide actionable solutions to upgrade your social media, SEO, email, and data-driven marketing. Choose platforms that align with your business needs and integrate seamlessly into your workflow.
With strategic planning, consistent execution, and a willingness to try new techniques, you can build a results-driven digital marketing strategy. Stay nimble, put your audience first in all content, and don't be afraid to fail on the road to success. The investment made today in optimizing your approach will pay dividends down the line.
Want to take your marketing to the next level this year? Reach out and set up a consulting call with us to help create sustainable growth in 2024.
Let's build something remarkable together!