Have you ever felt overwhelmed with what content to post? Do you dread when someone asks why you're not active on social media? Do you feel that you could be doing more to boost your social media presence but are unsure where to start?
Today we will give you five tips and action items that you can deploy to get your content out to the masses to increase brand awareness and give donors and prospects the much-needed assurance that their dollars are being used in the most effective ways.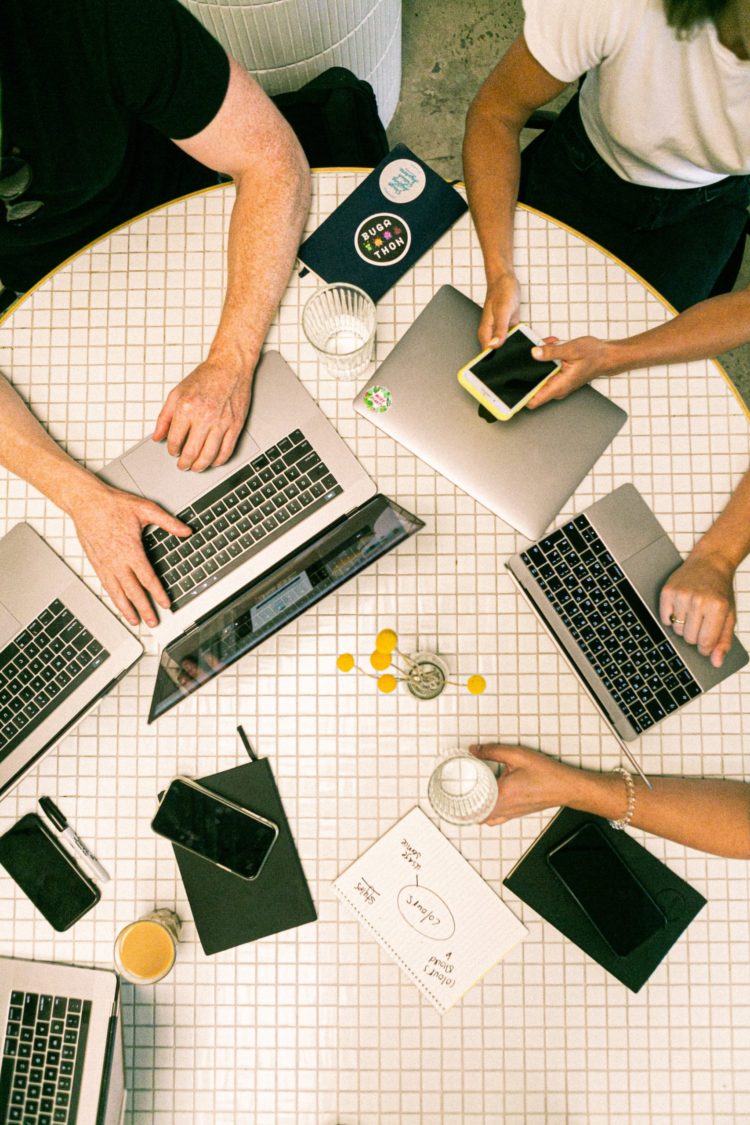 1. Long-form content creation
Long-form content is a great way to get people engaged with what you are doing and provide them with the necessary information about your cause or project. Not only does this give you the chance to go into detail about your project, cause, or campaign, it allows you to create multiple pieces of content from it.
What we mean by long-form content is the following.
Research studies

Case Studies

Blog posts (1,000-5,000 words)

Guides
These types of content not only keep the users engaged on your site longer but also detail why what you're doing is so critical to your community and cause.
Action Items
Create one piece of long-form content. Start writing about your cause or campaign and see where it takes you. Creating content is the only way to get your content strategy off the ground. So, start now with an outline of your cause or campaign and go from there. Think about it from the donor's perspective or prospect reading it and describe why this is so important. Include a story about how this type of work has helped others, get personal, be vulnerable and show them why this means so much to you. 
2. Repurpose Long-Form Content
From your long-form content piece, you should create 10+ bite-sized content pieces to push out across various forms of social media.
When it comes to posting on social media, you want a mixture of content that will be both digestible in 2-4 seconds and content that will promote conversation and increase time on your page.
When posting to different platforms, consider where you are posting. For instance, if you post on Instagram, ensure you have an appealing image that catches someone's eye. From there, you want to make sure you have the first sentence be something that will grab the viewer in and force them to hit that read more button to get the full post. You can then choose to type out what you are trying to get across. If you are using LinkedIn, tailor your speech to a more formal business setting and always include a link to your original post.
Action Items
Take your piece of long-form content that you created and segment it out. You should be able to take your 1,000-5,000 word piece and create 10-20 pieces of content from it. Don't worry if you're afraid of being repetitive; you want to drive home the importance of what you are doing. 
3. Use Various Forms
Having diverse forms of content is crucial to your overall content strategy. Be sure to include a mixture of content types to promote to your audience, and you are tracking everything. You will only know what is working by following the data; a simple tool will be Google Analytics. 
The various forms of content we suggest for your nonprofit are
Video

Short Blog Posts

Long-form

Images – Happy Ones

E-newsletters

Studies

Guides

Infographics

Templates and Checklists

User generated content
The good news is that all these can be created with a subscription to Canva.
We use this tool every day! Check it out by clicking the image below.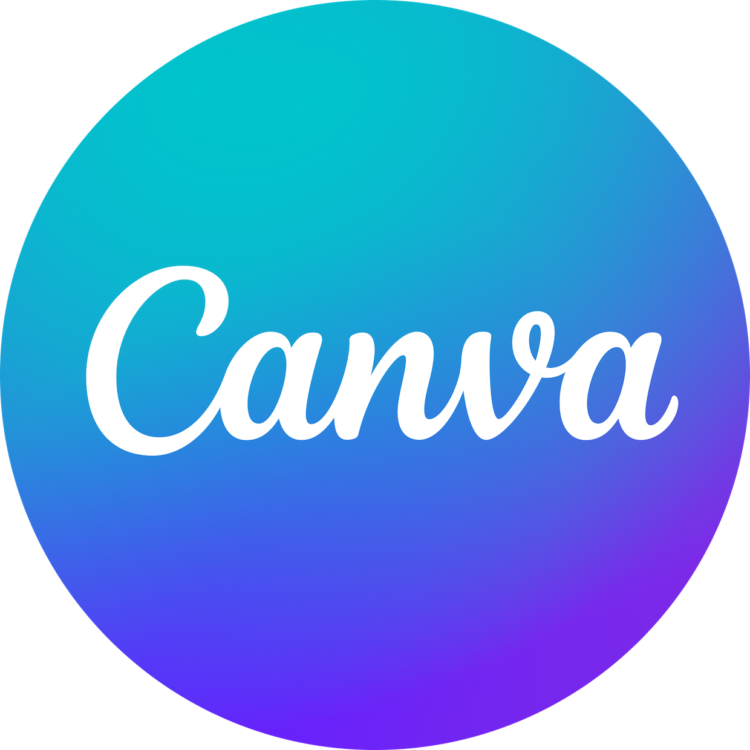 Action Items
Pick 2-3 types of content you want to create. Have some fun with this! If you have a passion for photography or enjoy making videos start taking photos or film yourself walking around your office doing mini-interviews with people. Remember, the goal here is to get you comfortable making content; it does not need to be perfect; it just needs to get your point across.

Get a FREE subscription to Canva so that you can create some fantastic content.
4. Consistency
Many people will tell you that you must post daily on every platform and engage with every like. I find this to be misleading, to a degree. While posting daily and engaging with people who interact with your content is essential, we all know that you are working on 1000 different things. So to get over the consistency factor, choose one platform to focus on and go headfirst into producing content for that.
Some platforms that we have used and recommend are:
Remember, it is better to go an inch wide and a mile deep than a mile wide and an inch deep. You will start gaining traction with your audience when you focus on one platform. There is also the option of getting scheduling software to post for you on certain days. We like to use Sprout Social with our clients and have been using them for some time.
Action Items
Identify one platform on which you will focus for the next 3-6 months and be active.
Find a scheduling software that works for your organization. We recommend using Sprout Social as they have a free program to get you up and running in no time and may offer nonprofit discounts.
5. Social Calendar
We have found that when you put something on a calendar, there is a much higher likelihood of getting it done. The same happens with content. Having a plan that you can execute from and see laid out before you will hold you accountable for getting content out, but it allows you to start planning and getting the creative juices flowing. We recommend taking a blank year-long calendar and beginning with the week you are currently in. From there, focus on the major holidays, then start planning out the rest of the month you are in, and soon you will have an entire year filled up with content for each day.  
Action Items
Print out a calendar and fill in the week you are currently in with what you will post, then move forward. 

Be sure to include 2-3 different types of content.

Ask us about our Social Media Calendar to help fill up your content calendar for one full year.
Wrap Up
When it comes to content creation and posting, the best thing you can do is take action now and get something out. Follow the action items above, and in no time, you will have a complete social media plan and a content plan that you can look towards in the future. Lastly, remember to educate your prospects and donors and speak to them like they do not know anything about what you do. There is a time, and a place for expanding on conversations had within your content, and you or your development officers should be able to handle that conversation with ease. For right now, you want to get as many people engaged in your content and allow for this to be one avenue for the first step in your fundraising cycle. 
Let us know which tip and action item you loved below, and be sure to visit the rest of The Take by Graystone, LLC for more information on growing your nonprofit or business.