About us
At Graystone Consulting we work with organizations to realize the ever-changing landscape of social media, marketing, strategy, and sales.
We endeavor across the entire business landscape and provide sector-specific expertise tailored to each client's unique needs.
As a professional service firm, we offer a wide range of services that are specific to each customer to meet the ever-demanding needs of today's marketplace.
At Graystone, we offer a wide variety of services dedicated to establishing your Long Term needs. Our roadmap to success is simple. We believe in looking at the whole picture of what your organization needs to do to accomplish its goals.
Assess Company needs for short and long term goals.
Remove barriers that are impeding the advancement of the company to its goals.
Implement structure and a plan to meet desired goals in a set time frame.
At Graystone, we deliver various services that help you and your organization meet your goals.
We offer Business Management Consulting, Digital Marketing Strategy, Product Strategy, and Non-Profit Consulting.
Book Your Meeting Today!
01.

Strategic

Everything we do at Graystone is centered on delivering the best results for our clients. We take our time to look at all aspects of the company and what our clients goals are in order to properly assess what we need to do. 
02.

Professional

Every employee of Graystone holds themselves in the utmost professional manner. We pride ourselves on being pillars of the community and will conduct ourselves in such a manner. 
03.

Loyal

With Graystone know that you are getting a team of dedicated individuals who will stop at nothing to make sure that your needs are met as well as your security and confidentiality. 
Consultants
Meet Your Consultant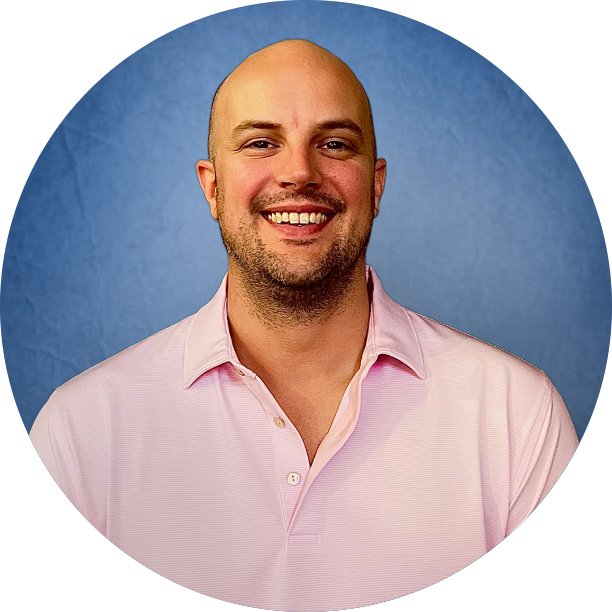 Will Gray
Lead Consultant
Will Gray is an accomplished speaker, active board member, Marketing Director, and proud leader of Graystone, LLC, a Digital Media Management Company and Consulting firm based in Lexington, KY.
His expertise includes content marketing, lead generation, fundraising, strategic planning, board development, social media management, content development, and brand management for organizations and individuals of varying sizes and capacities.
Will is a graduate of the University of Kentucky, BS Agriculture Economics, Indiana University Lily Family School of Philanthropy for Fundraising Management and Nonprofit Executive Leadership.
Will also holds numerous certificates by organizations such as HubSpot, Google, Digital Marketer, Robbins Research, and the Knowledge Society.
Will currently serves on the Freeborn Foundation's board and is the Fundraising Chair for the Board of Directors for The Tanzanian Children's Fund.
Business Management Consulting
Finding the roadblocks to your companies goals and removing them can be a difficult task for anyone. Let us help you Identify and Remove all obstacles in your way to your goals. 
NON-PROFIT CONSULTING
Whether its marketing, fundraising, or board development our team is ready to help your non-profit get back on track and increase donors. With our approach to messaging, major gift fundraising, and working with your board of directors we guarantee success in your non-profit. 
Product Strategy
Working with a team of highly skilled PR and Product Launch strategist let us help you launch your product to your targeted demographic and get the most of out of your sales launch.
Digital Marketing Strategy
It doesn't matter if you're a Non-Profit or a Fortune 500 Company, you need a digital marketing strategy in order to reach your highest potential of clients. Let us create and manage that plan for you from beggining to end while you watch your client list grow.